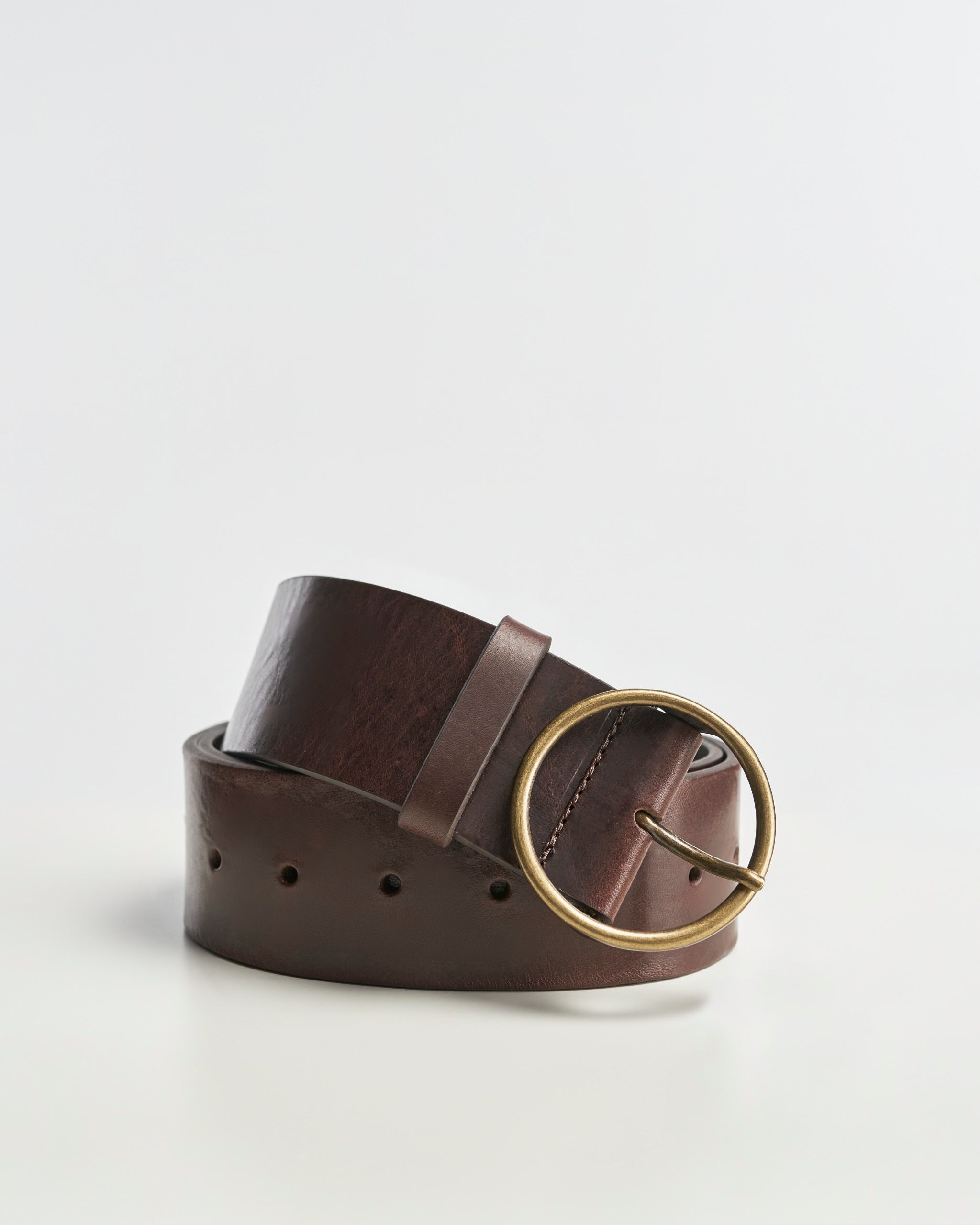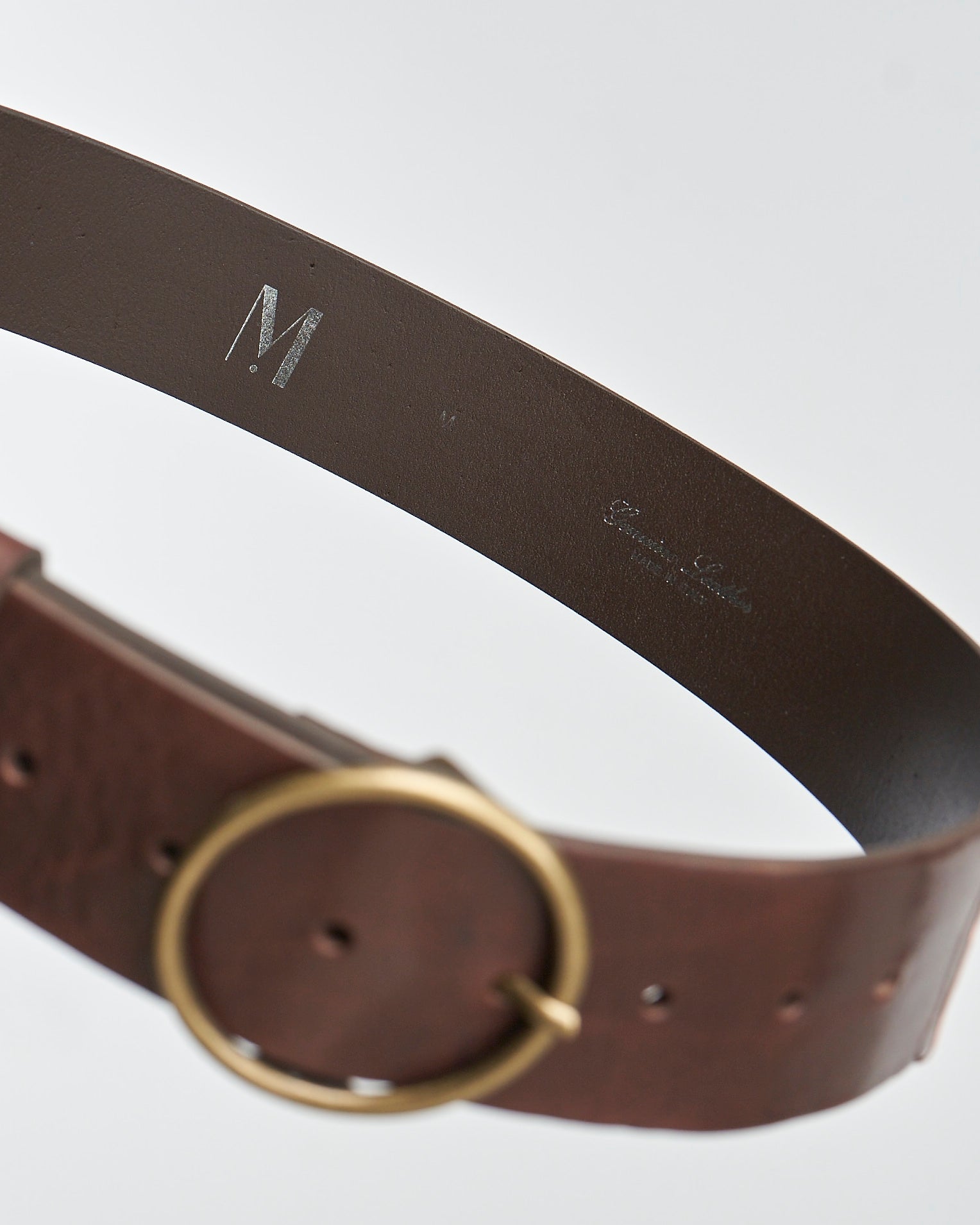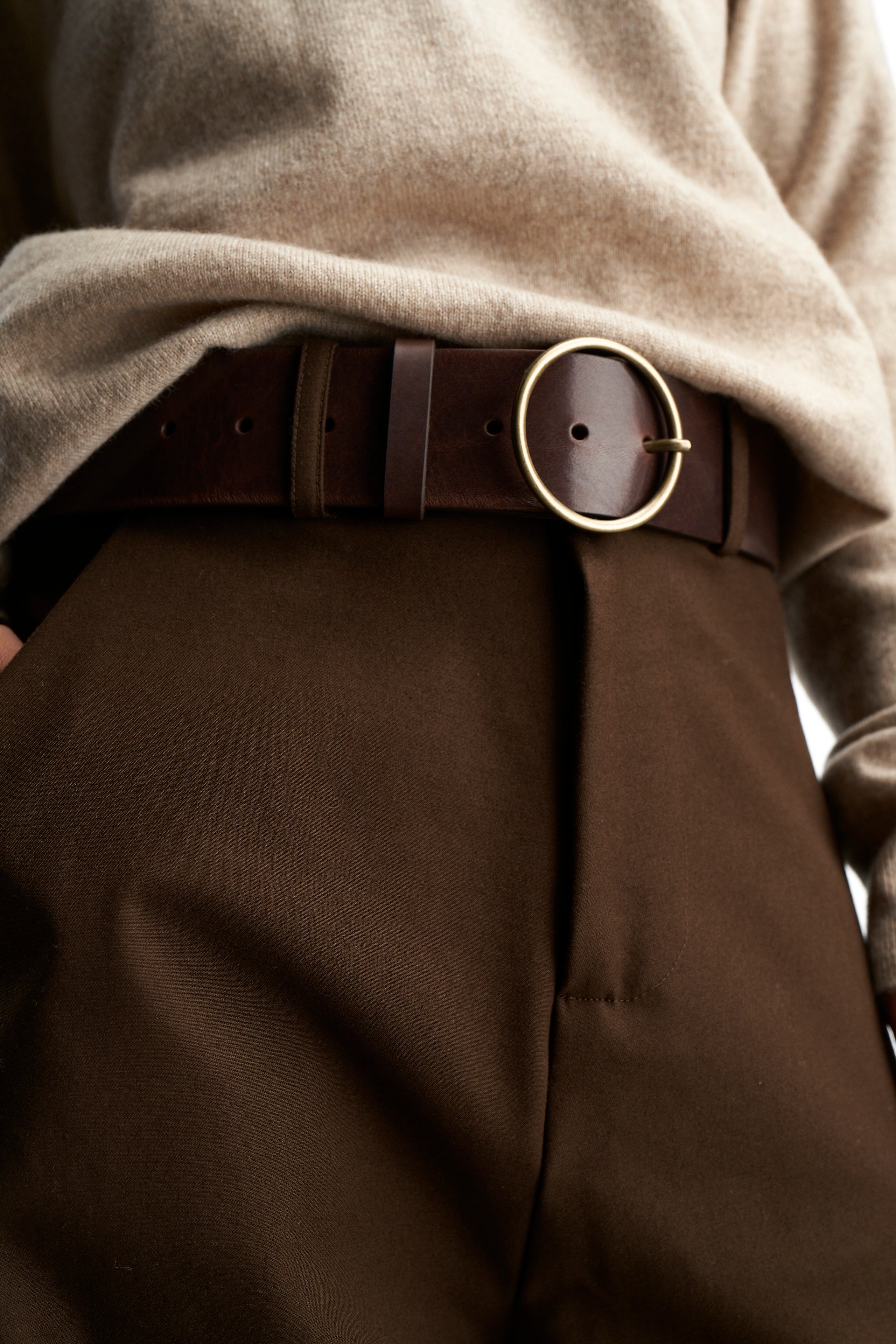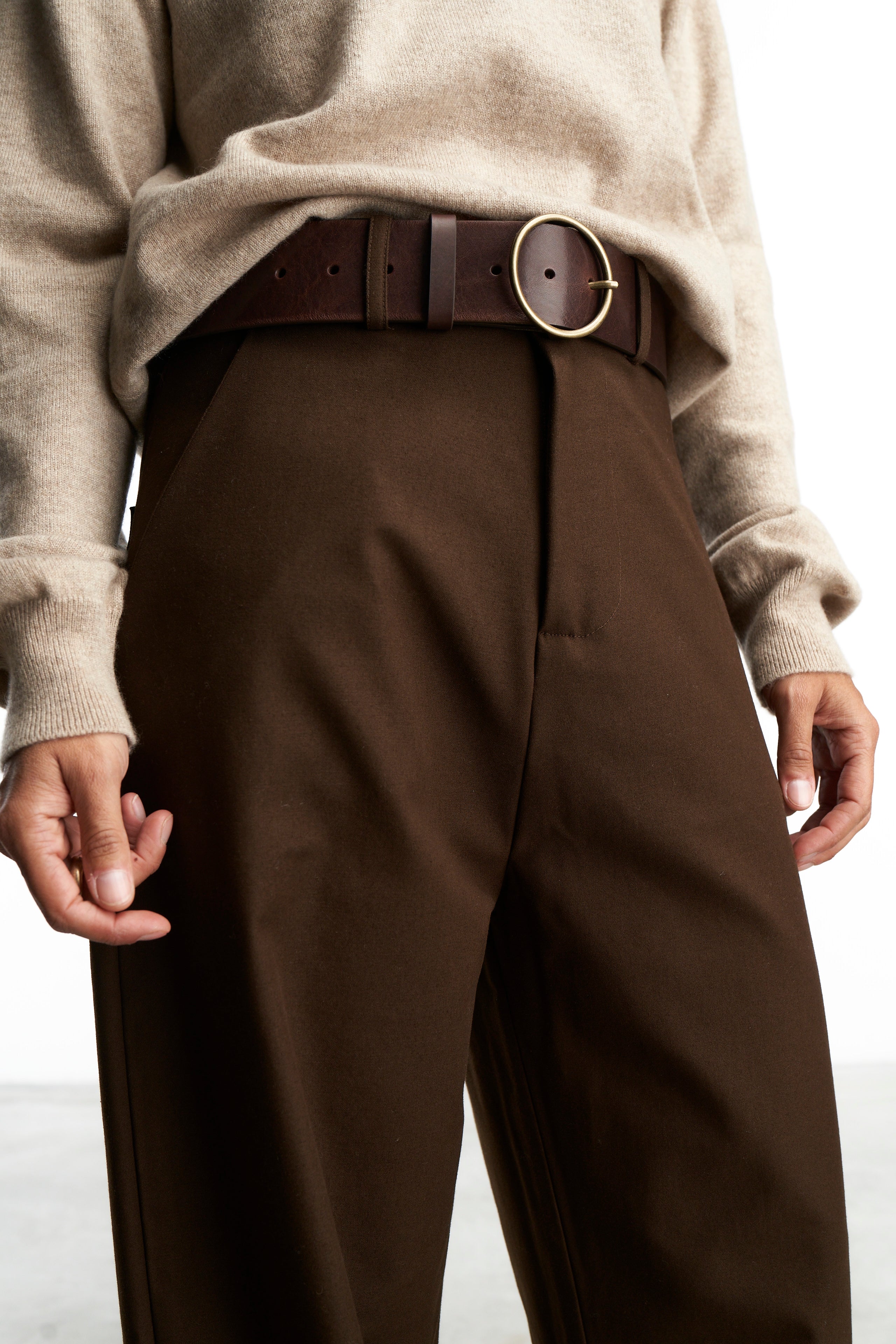 The RITA boyfriend belt is made of a single piece of leather.
An essential feature of this belt made of genuine leather is that the more you use it, the more beautiful it will become: you will see that it will soften, take on lighter or darker shades and for this you will love it every time more!
The leather of the belt, coming from recognized Tuscan tanneries, is "vegetable treated" bovine leather which consists in treating the leather with products as natural as possible through the use of tannins which give color to the skin.
This leather respects not only the environment but also people because it is absolutely free of chromium, a toxic substance that can cause important allergic reactions and difficult to dispose of). < / p>
Smooth leather belt with oval buckle made in Italy. 4cm height
S size: 85 cm | M size: 90 cm
Check the measurements with the size chart in the last photo if present, otherwise the correspondence of the sizes are reported at the bottom of the description.
Reference: Michela is 165cm tall and wears an S.